Stem Cell Therapy in Palm Bay, FL
Chadbourne Medical Consultants is a premier medical service provider offering stem cell therapy to patients in Palm Bay, FL. Run by Douglas Chadbourne, MD, MPH, our in-home injection therapy is used to treat a variety of ailments and is backed by the latest scientific research.
Stem Cell Therapies to Support Your Health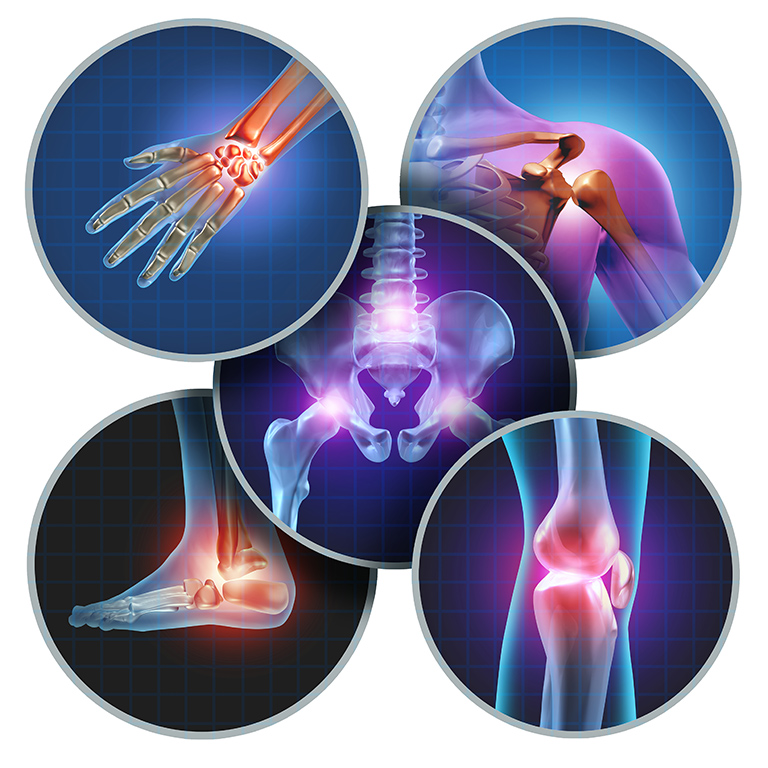 Some of the latest and most innovative research in the medical field has revolved around stem cells and their magnificent capabilities. Once raw materials that formed your entire body's interconnected systems, stem cells have the power to treat numerous health problems by transforming into specialized, restorative cell types. At Chadbourne Medical Consultants, we provide stem cell therapies to individuals throughout Palm Bay, FL to help you achieve optimal health.
Our stem cell injection therapies are minimally invasive and can be used for a variety of applications. If you are injured and in constant pain, stem cell therapy may be able to help repair your damaged tissues and restore function. Stem cells also have the power to treat a wide number of diseases and can even be used as preventative medicine to curb hereditary health issues and keep you healthy.
Chadbourne Medical Consultants offers you professional medical care done by Dr. Douglas Chadbourne, an experienced and licensed medical doctor in the state of Florida. Dr. Chadbourne specializes in preventative medicine and is well-versed in the positive effects stem cell therapy has to offer.
Here are a few more reasons patients work with Chadbourne Medical Consultants for stem cell therapies.
Dr. Chadbourne is a fully licensed medical doctor in the state of Florida and is qualified to diagnose and treat health problems with his stem cell therapy treatments. When you work with us, you know you're in good hands.
Stem cell therapy is leading the way for new advancements in the medical field and is one of the most groundbreaking forms of therapy available today.
We don't have a brick-and-mortar office to visit for your treatment. Instead, we come to you, so you can receive medical care in the comfort of your own home.
Our stem cell injections are used to treat many types of health problems, including injuries and occupational health, toxic related health issues and preventative care.
Our business has served the Palm Bay, FL area since 2015! Beyond that, Dr. Chadbourne has many years of experience in the medical field and is a member of both the American Medical Association and American College of Occupational and Environmental Medicine. Dr. Chadbourne has studied at the following:

Chapman College
Uniformed Services University of the Health Sciences
San Antonio Uniformed Services Health Education Consortium
Johns Hopkins Bloomberg School of Public Health
University of Florida
Medical Treatment You Can Trust
Whether you're interested in stem cell therapy in Palm Bay, FL to treat an existing disease or prevent a future one, Chadbourne Medical Consultants can help. Contact us today to learn more.
We offer the best in stem cell therapy and consultation in Grant-Valkaria Florida, Palm Bay Florida and:
Micco, FL
Palm Bay, FL
Sebastian, FL
Melbourne, FL
West Melbourne, FL
Brevard County, FL
Indian Harbour Beach, FL
Satellite Beach, FL
South Patrick Shores, FL
Vero Beach, FL
Florida Ridge, FL
Cocoa Beach, FL
Yeehaw Junction, FL
Rockledge, FL
Cape Canaveral, FL
Cocoa, FL
Indian River County, FL